Customer Testimonials: Hear from Our Users
Great experience
These guys know their stuff very well. We are highly impressed with the service of Oaktree Apps. They have kept us updated with every single detail throughout the development process and explained every single detail. Moreover the end result has really delivered what we looked for.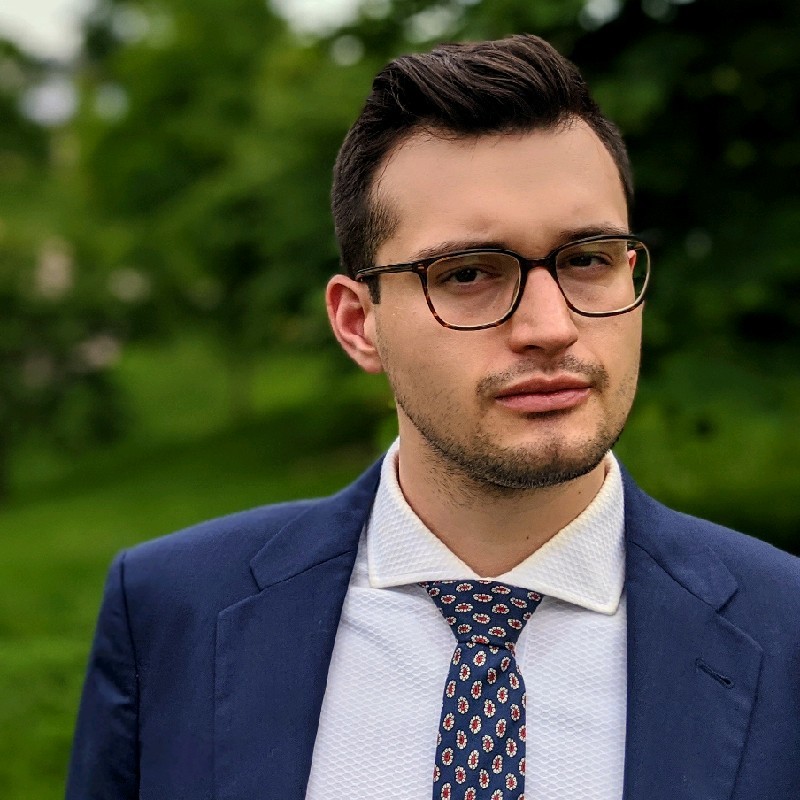 Andrew Keady
COO, Wellbility
Great experience
Oaktree Apps helped us solve the problem of reaching a wider audience at a very limited price. They helped us develop a flutter app with cross-platform functionality which solved most of our problems. Impressed with the service we decided to upgrade the same app with them only.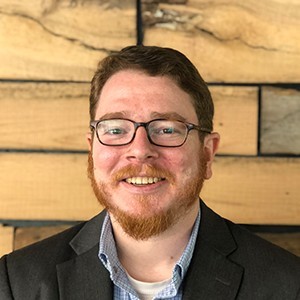 Jefferson Stovall
VP, Beekeeper Group
More Reviews
Our Work
See our portfolio of projects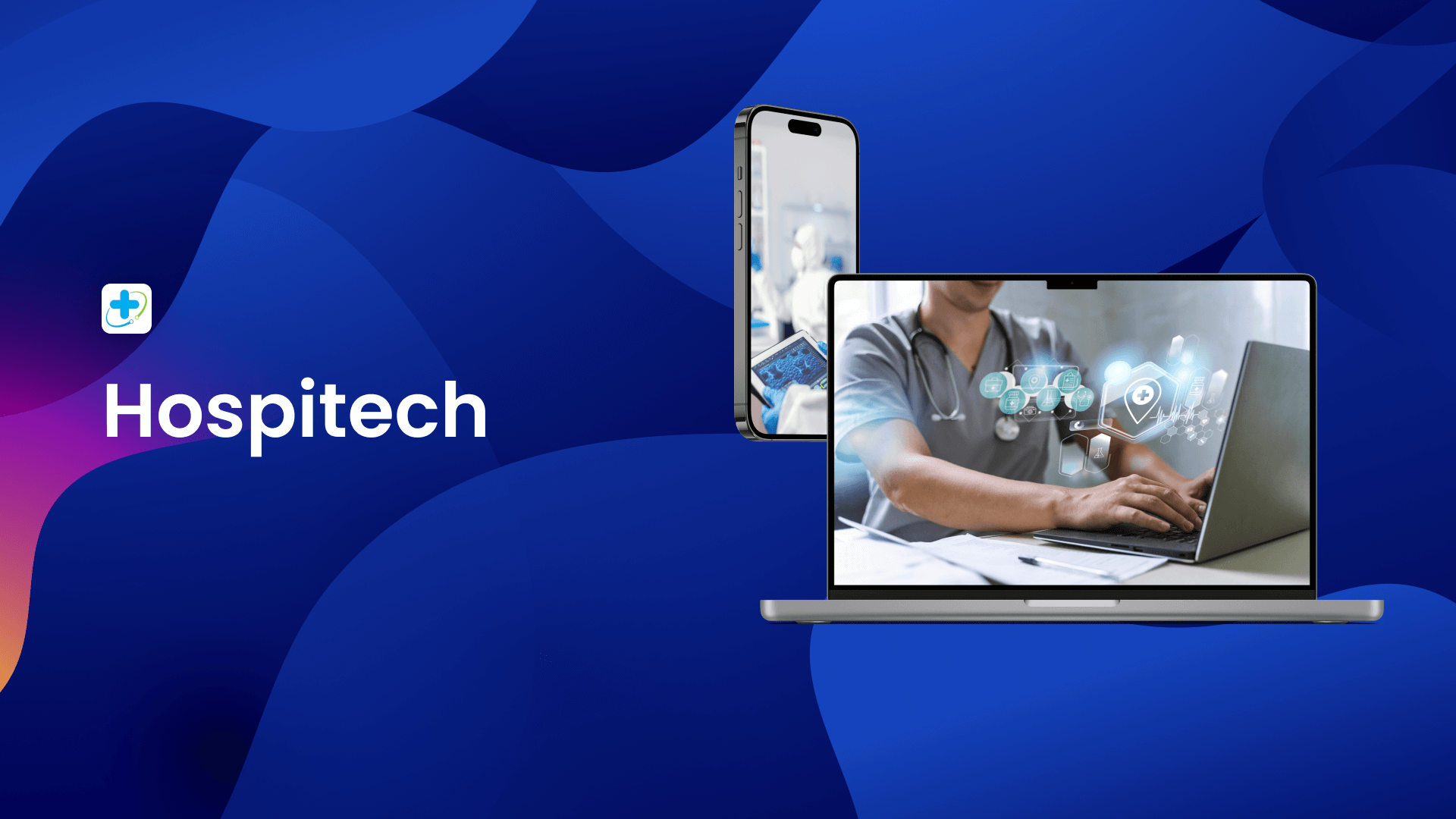 Flutter Solution for Hospital
Healthcare
The client asked for a cost-effective way to launch a doctor appointment booking application. We suggested Flutter and delivered him the solution for both iOS and Android devices. Currently, he is focused on promoting the platform among his target audience.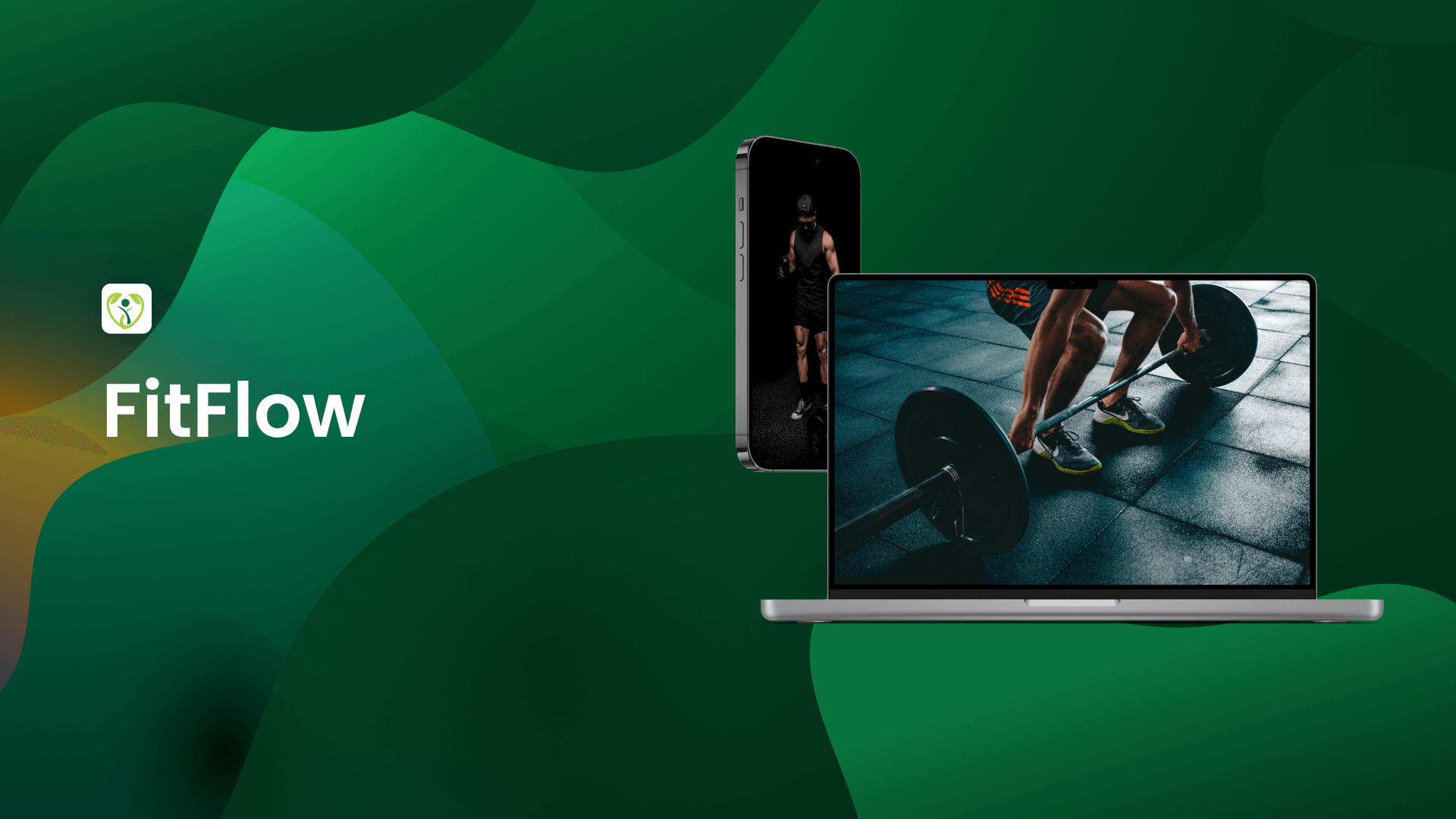 Flutter Solution for Personal Fitness
Fitness
The client had plans to launch a personal fitness management app that keeps the user motivated and engaged. We delivered them a Flutter solution with a robust mobile experience and within 5 weeks of launch, they had over 15K downloads only on iOS.
Tokenization Platform for Real Estate
Real Estate
Our team delivered the client a feature-loaded tokenization platform for real estate assets. This solution unlocked new investment opportunities and enhanced liquidity in the real estate market. Within a year of launch, the platform facilitated the tokenization of 15 properties, resulting in $5 million in investment capital raised.
Cloud Migration Service to A Financial Institution
Finance
A financial institution approached us seeking a transition to the cloud. We meticulously planned and executed the migration to the AWS cloud, ensuring data security and regulatory compliance. The cloud migration resulted in enhanced operational efficiency and significant cost savings, the client also observed an average reduction of 2 days in client onboarding.
Exceeding Expectations: The Success of OakTree Apps
Unlock the Advantages of Hiring Dedicated Developers
Diverse Skillset
Time and Cost Savings
Direct Communication
Flexible Hiring
Enhanced Productivity
IP Security and Ownership
Talk to an Expert
Our Dedicated Software Developers
Blockchain Developers
Embark on a transformative journey by hiring our dedicated blockchain developers who excel in crafting decentralized apps, blockchain wallets, smart contracts, and enterprise blockchain applications, setting your business apart in the dynamic world of blockchain innovation.
Full Stack Developers
Unlock limitless possibilities with our versatile full-stack developers, adept at crafting bespoke web and mobile applications from the ground up. Whether it's harnessing various tiers of databases, APIs, or servers, our team stands ready to bring your vision to life with seamless precision.
Mobile App Developers
Empower your mobile app aspirations with our exceptional team of dedicated developers, well-versed in crafting a diverse range of mobile applications, from cutting-edge iOS and Android apps to innovative hybrid and cross-platform solutions developed using Flutter, ensuring compatibility across various devices.
Web App Developers
Step into the future of web development by enlisting our highly skilled web app developers. With a focus on creating responsive, progressive, and mobile-first web apps, we ensure scalability, robustness, and unwavering security in every project, empowering your business to thrive in the digital landscape.
Schedule a Discovery Meeting
Get in Touch with Us Today!
Ready to revolutionize your mobile app? Partner with us for top-notch application development!
Contact Us!
Proven Development Methodology of OakTree Apps
requirement analysis
At the beginning of each project, we allocate 1 to 2 weeks for detailed discussions with our clients. These discussions are essential to define the project's vision, end goals, and feature specifications. We then record the outcomes in a comprehensive 'specification document,' acting as a roadmap for the development process, ensuring everyone is aligned.
test and launch
We follow a 2-week sprint mode, providing clients with agreed-upon deliverables and conducting QA tests during each sprint. This iterative process continues until the specification document is complete. Upon completion, we launch the project.
design & development
Once the specification document is approved, we move on to the development phase. If clients provide us with mockups, we start the development right away. In case mockups are not available, we create them ourselves and integrate client input and feedback. After the design is confirmed, development proceeds accordingly.
support and maintenance
Additionally, we offer a 2-hour launch window for support. Post-deployment maintenance services will be provided based on the contractual agreements we establish.
Schedule a Consultation
FAQs
Hiring dedicated developers offers cost savings, improved productivity, IP security, direct communication, flexible hiring, and access to diverse skill sets, ensuring efficient project execution and success.
Hire dedicated developers from OakTree Apps in four simple steps: inquire about your requirements, select CVs, conduct interviews, and hire the most suitable candidates.
At OakTree Apps, you can hire a diverse range of dedicated software developers, including AI Engineers, Blockchain Developers, DevOps Engineers, Full Stack Developers, Firmware Engineers, IoT Developers, Mobile App Developers, and Web App Developers.