Our apps are built to disrupt any industry
Extend your company's reach and gain a new stable of dedicated customers with expertly designed and crafted custom-built iOS and Android mobile apps that showcase your vision. Our team of professionals will engineer a mobile solution that incorporates your unique needs at truly affordable rates.
iOS
iPad
Android
Wearables
Let's Talk
Our Range of Mobile App Development Services
Mobile App Development Consultation Services
Streamline your mobile app development process with our consultation services. We'll help you finalize your concept, ensure platform compatibility, optimize project activities, and make the most of your development budget.

iOS App Development
Our team of expert developers is well-versed in iOS app development, offering comprehensive solutions for various iOS devices. Whether it's iPad, iPhone, Apple TV, Apple Watch, or App Clips, we have the knowledge and skills to create fully-fledged, stable, and scalable applications that meet your unique requirements.

Android App Development
Leverage our expertise in Android app development to create exceptional mobile experiences across Google's diverse range of Android devices. Trust our award-winning team for Android mobile, TV, tablet, and Wear app development, as we unlock the full potential of the Android platform for your app's success.
Cross-Platform App Development
Experience the power of cross-platform app development with our team of developers. We create versatile applications seamlessly across iOS, Android, and web platforms using advanced technologies like React Native and Flutter.
Progressive Web App Development
Supercharge your online presence with our expert Progressive Web App (PWA) development services. Our skilled team creates high-quality PWAs that blend web and mobile experiences. Engage users across platforms and provide an app-like experience through the web with our PWA development expertise.

Wearable App Development
Step into the world of wearable technology with our specialized wearable app development services. Our skilled team of developers is experienced in creating innovative and seamless apps for various wearable devices, including smartwatches, fitness trackers, and other wearable gadgets.
Mobile App Design Services
Our talented team of designers combines creativity and user-centric approaches to deliver visually appealing and intuitive app designs. We pay meticulous attention to every detail, from wireframing and prototyping to crafting pixel-perfect UI/UX designs that align with your brand identity.

Mobile App Support & Maintenance
From bug fixes and updates to compatibility testing and performance optimization, we offer a range of services to keep your app running at its best. With regular maintenance and proactive support, we help you stay ahead of the curve, adapt to platform updates, and deliver an exceptional user experience.
Let's Work Together
Industries We Cater in Mobile App Development

Construction
Embrace the Digital Era with cutting-edge mobile app solutions that revolutionize the construction industry.

mHealth
Empower healthcare professionals with user-friendly mobile software, enhancing efficiency and patient care in the healthcare industry.

Retail & eCommerce
Elevate the retail experience with captivating mobile software solutions designed for modern consumers.

FinTech
Address the needs of today's customers with secure and high-speed financial technology that scales effortlessly.

Travel & Hospitality
Enhance the convenience and enjoyment of your resort with practical mobile software solutions for seamless guest experiences.

Insurance
Drive profitability and operational safety with innovative mobile app solutions tailored to optimize your insurance business processes.
Let's Work Together
Our Works in Mobile App Development
See our portfolio of mobile app development projects
Save App
Security
This app allows individuals with smartphones to safely store, verify, and share critical evidence, serving as history's first responders. Our team worked closely with OpenArchive to reboot their flagship Android app using Kotlin, implementing encryption for secure audio/video clip uploads and integrating TOR for enhanced VPN security. By offering users the freedom to choose hosting platforms like Dropbox, NextCloud, and Internet Archive, 'Save' empowers individuals to expose global injustices while preserving anonymity and amplifying their impact.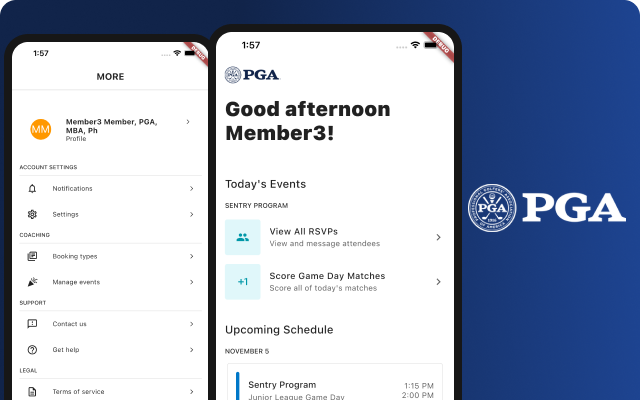 PGA
Sports
To address the need for growing and upholding the standards of golf while facilitating connections between aspiring golfers and coaches, the PGA Coach app was developed. This app empowers certified PGA coaches by streamlining booking, schedule management, and student communications, allowing them to focus on improving their students' games. On the other hand, the MyPGA app connects golfers with PGA Coaches, creating a foundation for lifelong engagement with the sport.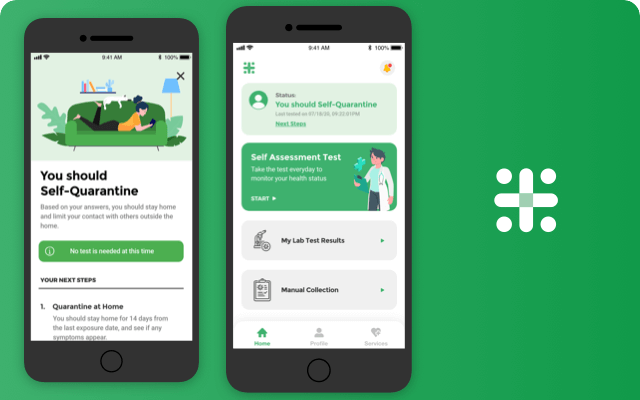 Wellbility
Health
The Wellbility app utilizes mobile computing to enable safe reopenings for businesses and schools during the pandemic. It notifies users of contact with sick individuals and provides self-isolation guidance. The app also supports scheduling and in-app test result notifications. With its comprehensive features, Wellbility empowers users to protect themselves and make informed decisions for a safer environment.
ParkEase
Transportation
This mobile app tackles the challenge of finding reliable parking in urban areas. By utilizing real-time data, users can easily locate available parking spaces, reducing frustration and congestion. The app allows users to reserve and pay for parking in advance, eliminating the need for physical payment methods. Built with advanced technologies such as GPS and cloud-based systems, the app provides accurate information and seamless payment integration for a hassle-free parking experience.
Great experience
These guys know their stuff very well. We are highly impressed with the service of Oaktree Apps. They have kept us updated with every single detail throughout the development process and explained every single detail. Moreover the end result has really delivered what we looked for.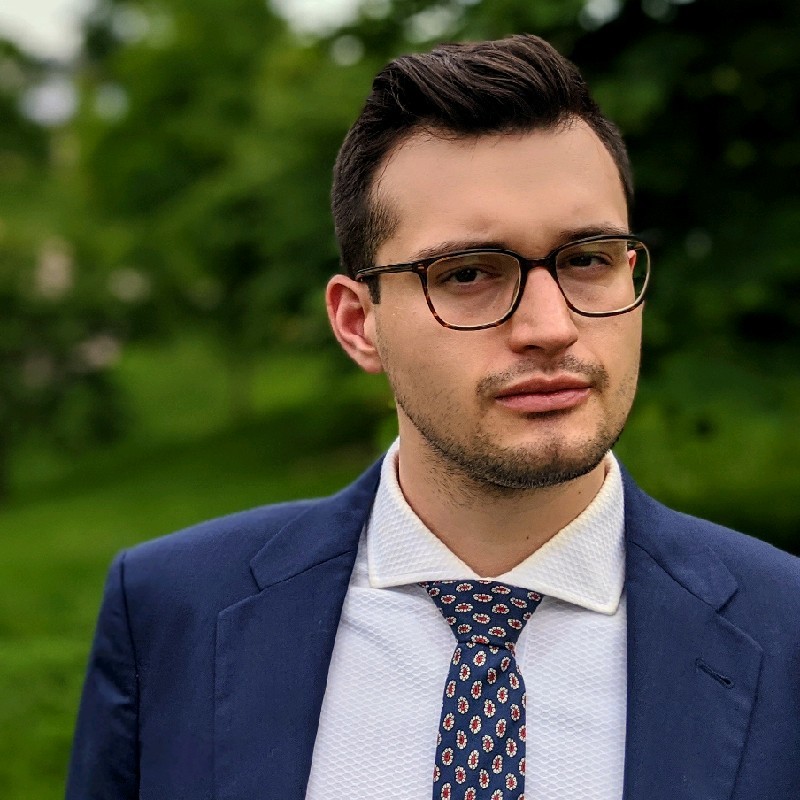 Andrew Keady
COO, Wellbility
Great experience
Oaktree Apps helped us solve the problem of reaching a wider audience at a very limited price. They helped us develop a flutter app with cross-platform functionality which solved most of our problems. Impressed with the service we decided to upgrade the same app with them only.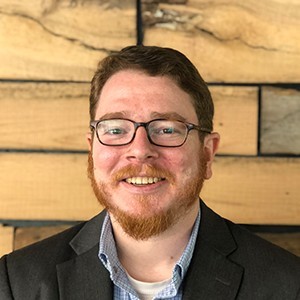 Jefferson Stovall
VP, Beekeeper Group
More Reviews
Our Mobile App Development Process
Initial Discovery and Specification Document
We begin the process by engaging in extensive discussions with the client to understand their vision, end goals, and feature specifications. The gathered information is consolidated into a comprehensive document called the 'specification document'.
Agile Development with 2-Week Sprints
We follow an Agile development approach, working in 2-week sprints. At the end of each sprint, we deliver specific milestones and functionalities to the client, ensuring the app's reliability and functionality through Quality Assurance (QA).
Launch and Post-Launch Support
Upon the app's completion, we provide a 2-hour launch window support to ensure a smooth launch. We also offer ongoing maintenance and support services to keep the app up-to-date and functioning optimally.
Sign-Off and Design/Development Phase
Once the client approves the specification document, we move forward to either the design or development phase, translating the specifications into tangible design elements or developing the app's functionality.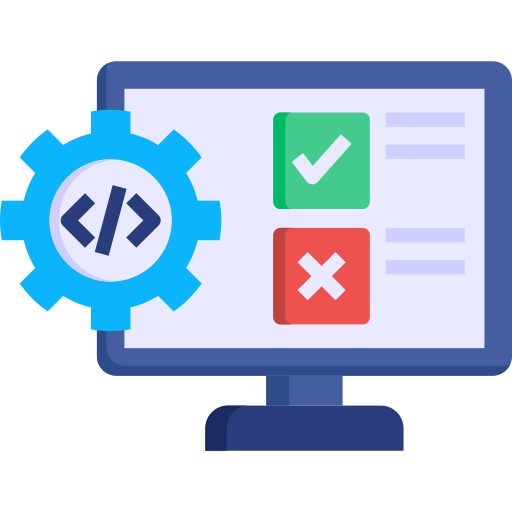 Iterative Process until Completion
This iterative process continues until the specification document is fully implemented, and the app is ready for launch. We maintain a constant feedback loop with the client, incorporating their inputs and making necessary adjustments.
Get in Touch
Technologies we Utilize For Mobile App Development
New-Age Technologies We Are Expert At
Artificial Intelligence
Blockchain
Augmented Reality (AR)
Virtual Reality (VR)
IoT
Cloud Computing
Talk to Our Experts
OakTree Apps: Elevating Mobile Apps with Flutter Expertise
At OakTree Apps, we are Flutter app development experts. Our skilled team crafts innovative and high-performance mobile applications, ensuring exceptional user experiences and seamless performance. With our proficiency in Flutter, we deliver rapid development cycles, making your app idea a reality. Whether you're a startup or an enterprise, we have the passion and expertise to create feature-rich and delightful apps that leave a lasting impression on users. Partner with us to harness Flutter's full potential and elevate your mobile app to new heights. Let's collaborate and shape the future of mobile app development together.
Why Choose Us as Your Mobile App Development Company?

Expertise
Our team of experienced professionals brings extensive expertise in mobile app development, ensuring the delivery of high-quality, customized solutions tailored to your unique requirements.
Communication
We prioritize effective communication throughout the project, keeping you informed at every stage. Our team listens attentively, understands your vision, and collaborates closely to ensure your app reflects your goals and aspirations.
User-Centric Approach
With a strong focus on user experience, we design intuitive and user-friendly interfaces that captivate and engage your target audience, ensuring a delightful and seamless app experience.

Timely Delivery
We understand the importance of meeting deadlines. Our team follows a well-structured development process to ensure on-time delivery without compromising quality, allowing you to launch your app in a timely manner.

Transparency
We believe in fostering a transparent working relationship with our clients. From project planning to execution, we maintain open and honest communication, providing regular updates, progress reports, and transparent pricing.
Flexible Engagement Models
Choose from various engagement options, including fixed-price projects, dedicated teams, and hourly billing, to tailor our services to your specific needs. Our flexibility allows you to align the engagement model with your budget, project scope, and timeline for a customized and efficient collaboration.
FAQs
We specialize in developing mobile apps for both iOS and Android platforms, ensuring compatibility and optimal performance across a wide range of devices.
Our expertise spans various industries, including but not limited to healthcare, e-commerce, finance, entertainment, education, and more. We have the capability to tailor our app development services to meet the specific needs of your industry.
The duration of the app development process depends on several factors, including the complexity of the app, desired features, and client requirements. We work closely with our clients to establish realistic timelines and provide regular updates on the progress throughout the project.