Our Flutter Portfolio
Explore our recent work
Client Reviews Validating Success
Great experience
These guys know their stuff very well. We are highly impressed with the service of Oaktree Apps. They have kept us updated with every single detail throughout the development process and explained every single detail. Moreover the end result has really delivered what we looked for.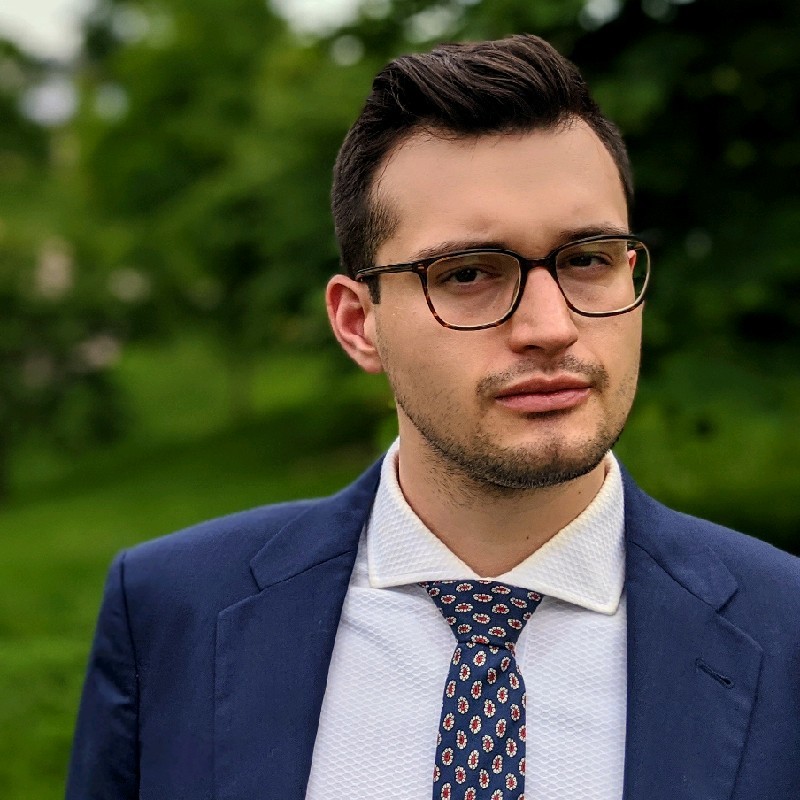 Andrew Keady
COO, Wellbility
Great experience
Oaktree Apps helped us solve the problem of reaching a wider audience at a very limited price. They helped us develop a flutter app with cross-platform functionality which solved most of our problems. Impressed with the service we decided to upgrade the same app with them only.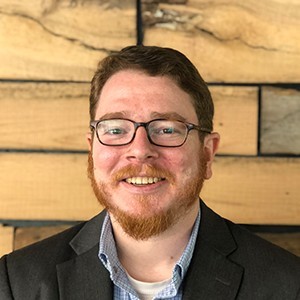 Jefferson Stovall
VP, Beekeeper Group
More Reviews
Flutter Services We Offer
Flutter Consultation Services
Are you looking for expert guidance on the most effective way to utilize flutter? Our Flutter consulting service is available to help you. OakTree Apps has industry-leading flutter experts in the team to help you with valuable insights and support, to utilize flutter as a technology effectively.
Cross-Platform App Development
Planning to launch a highly functional cross platform app? OakTree Apps is the best Flutter development agency. At Oaktree Apps, we have a team of highly qualified flutter developers with proficient flutter knowledge and skills to deliver you top quality cross-platform apps that can flawlessly run on multiple devices.
Flutter Enterprise App Development
Having a qualified and experienced team of flutter developers, we can build and deliver enterprise level flutter apps that are scalable, advanced, and highly secured for businesses across industries.
Flutter App Support & Maintenance
OakTree Apps understands the importance of keeping an app running efficiently. That's why We offer dedicated support and maintenance services for your flutter application. We will have you covered in everything from bug fixes to performance optimization.
Flutter App UI/UX Design
OakTree Apps believes that a well-designed UI, and UX are critical to make an app successful. That's why we design high-quality, user-engaging and unique UI/UX for your flutter application that directly contributes to customer retention and business growth.
Third Party Integration
Oaktree Apps also has the expertise to flawlessly integrate third party services in your flutter apps. We can integrate third party services like- location, payment gateway and more.
Schedule a Discovery Meeting
Get in Touch with Us Today!
Ready to revolutionize your mobile app? Partner with us for top-notch Flutter development!
Contact Us!
Mobile
Oaktree Apps build scalable, fully functional and highly secured cross-platform apps for Android, iOS, and many more operating systems.
Tablet
With Oaktree Apps you can build dynamic, high responsive, and adaptive apps for tablets. We build these tablet apps compatible with any screen size and resolution.
Web
Oaktree Apps helps you build web apps using the flutter technology. We can also help you build web portals for your already existing mobile apps.
Desktop
Oaktree Apps has profound experience in developing flutter apps for desktops. We have delivered highly scalable and reliable desktop apps developed using flutter for Windows, Linux, and macOS.
POWERFUL FLUTTER APP INTEGRATIONS FOR YOUR BUSINESS
Audio/Video Live Streaming
Beacon Integration
Social Media Integration
GPS Integration
Chat App Integration
Digital Automation App Integration
Payment Gateway Integration
BLE Integration
Talk to Our Experts
Why choose OakTree Apps as Your Flutter Development Agency?
EXPERIENCE
Oaktree Apps has a team of industry-leading, highly skilled and experienced flutter engineers who have also delivered quality flutter apps for multiple businesses across the industries like finance, e-commerce, healthcare and more.
TEST DRIVEN DEVELOPMENT
Oaktree Apps is well known for following a test driven flutter app development process. It helps us in ensuring the app is of highest quality and the development process is targeted at your business goals and requirements.
FLUTTER ANIMATIONS
This is where Oaktree Apps stands out among other flutter app development companies. We offer highly user engaging animations that also improves the user experience by several times.
SUPPORT
At Oaktree Apps you can always expect dedicated support. Being a client centric flutter app development company we offer dedicated support and maintenance services for your flutter apps.
SECURITY
At Oaktree Apps we keep security as one of our top priorities. This is why we never use any type of fast-forwarding development practices for your flutter apps which compromises security protocols.
Our Proven Flutter Methodology
requirement analysis
At the beginning of the flutter project, we spend 1 to 2 weeks for detailed discussions with our clients. These discussions are to define the project's vision, end goals, and feature specifications. We record the outcome in a document we call a "specification document". This specification document acts as a roadmap for your flutter app development and also confirms that everyone is on the same page.
test and launch
We work on a 2 week sprint mode, and at the end of every 2 weeks we offer the client all agreed upon deliverables. We perform QA tests during this 2 week sprint as well. We continue this practice until the specification document is complete. Once the document is complete we launch your flutter app.
design & development
After the specification document is confirmed by the client, we move onto the next phase of the flutter app development. In case the client has already provided us mockups, we will begin the development phase straightaway. In the absence of said mockups from clients, we develop the mockups ourselves and integrate client input and feedback in them. After the design is confirmed by the client we proceed with the development step.
support and maintenance
We also offer a 2 hour launch window for support. But the post-deployment maintenance services for your flutter app will be provided according to the contracts we sign.
Schedule a Consultation
Quick Development
Flutter's hot reload feature allows for real-time code changes, speeding up the development process and enabling rapid iterations for faster app delivery.
Reduced Expenses
Flutter's cross-platform nature eliminates the need for separate development for iOS and Android, saving costs by utilizing a single codebase for both platforms.
Native-Like Performance
Flutter's framework and Dart language enable the creation of apps that deliver native-like performance, ensuring smooth and responsive user experiences.
High-Stability
Flutter ensures stable and reliable apps with a strong architecture and thorough testing, reducing crashes and enhancing user satisfaction.
Ease of Maintenance
With Flutter's organized and reusable code structure, updates and maintenance become simpler and more efficient, reducing long-term maintenance costs and efforts.
Let's Work Together
FAQs About Our Flutter Development Services
Flutter is a highly reliable cross-platform framework which suits perfectly for those who want to develop apps for both Android and iOS but have a limited budget. With flutter, a high performing solution can be developed with benefits like faster development, native-like experience, reduced development cost and much more.
Oaktree Apps do offer flutter app development services for not only startups, but also for mid-sized companies and enterprises.
Developing apps using flutter can deliver a high performing solution with a native app-like experience.