Doubting Our Cloud Expertise? Hear from Our Satisfied Clients!
Great experience
These guys know their stuff very well. We are highly impressed with the service of Oaktree Apps. They have kept us updated with every single detail throughout the development process and explained every single detail. Moreover the end result has really delivered what we looked for.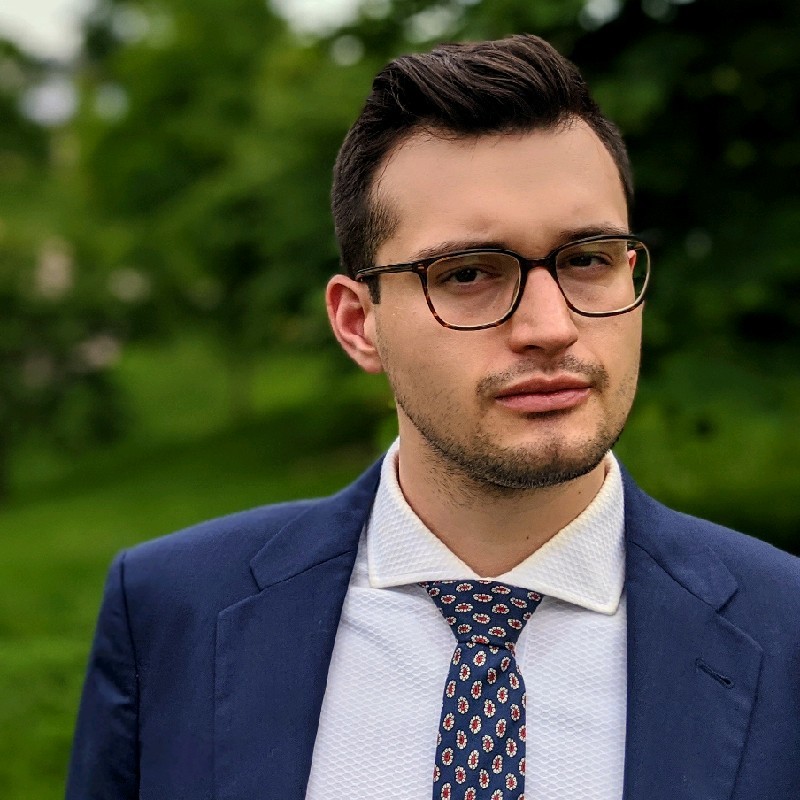 Andrew Keady
COO, Wellbility
Great experience
Deciding to collaborate with OakTree Apps was one of the best decisions from us. The team is highly professional and knowledgeable and they made the process of moving our data to the cloud very smooth. They managed to move all our data to the cloud without a single disruption to our business operations.
More Reviews
Cloud Migration Services OakTree Apps Offers
Migration Consulting
Get expert guidance and support for your cloud migration journey. Our consultants provide strategic insights, best practices, and customized solutions to ensure a smooth transition to the cloud.
Infrastructure Migration
Seamlessly migrate your infrastructure to the cloud, leveraging the scalability, flexibility, and cost-effectiveness of infrastructure migration service. Achieve enhanced performance, reduced maintenance, and improved resource utilization.
Platform Migration
We help you migrate your platforms to the cloud, enabling you to leverage the power of AWS services. Enhance agility, scalability, and reliability while minimizing downtime and ensuring a secure migration process.
Database Migration
Move your databases to the cloud effortlessly. Our experts handle the complexities of database migration, ensuring data integrity, minimal downtime, and seamless integration with cloud database services.
Application Migration
Modernize your applications by migrating them to the cloud. Our team ensures a smooth transition, enabling you to leverage the scalability, availability, and cost-efficiency of AWS.
Our Diverse Cloud Solutions
With a wealth of experience in cloud architecture and implementation, our team excels in delivering tailored solutions that meet the unique needs of each client.
Public Cloud
OakTree Apps has successfully leveraged Public Cloud platforms like AWS, Azure, and Google Cloud to empower businesses with scalable, cost-effective, and secure cloud environments. Our proficiency in designing, deploying, and optimizing cloud infrastructure ensures that organizations harness the full potential of these platforms.
Disaster Recovery
When it comes to Disaster Recovery, OakTree Apps excels in implementing robust strategies that safeguard business continuity. Our team specializes in crafting failover plans and backup solutions to ensure minimal downtime and data loss during unforeseen events.
Why Migrating to the Cloud is Important?
Minimize IT Costs
In the cloud, companies can accurately estimate the computing resources against business requirements which helps to minimize the extra spending.
Optimized Business Agility
In the cloud businesses get almost everything they need on-demand which directly improves the business agility by eliminating the wait of weeks or months.
Enhanced Security
By migrating to the cloud, businesses can upgrade their IT infrastructure as per the latest security practices which will help them save the applications from cyber threats.
Benefits of Migrating Your Business to the Cloud
Scalability and Flexibility
Cloud services offer businesses the ability to easily scale up or down their resources based on demand, providing the flexibility to adapt to changing business needs and handle growth without costly infrastructure investments.
Cost Savings
Migrating to the cloud eliminates the need for upfront hardware costs, reduces maintenance expenses, and optimizes resource utilization, resulting in significant cost savings for businesses of all sizes.
Enhanced Data Security
Cloud service providers prioritize data security, offering advanced encryption, access controls, and regular backups, ensuring robust protection for your valuable business data.
Increased Collaboration and Productivity
Cloud-based collaboration tools enable seamless communication and document sharing across teams, regardless of their physical location, enhancing collaboration and boosting overall productivity.
Business Continuity and Disaster Recovery
Cloud services provide reliable data backup and disaster recovery solutions, ensuring that your critical business data is protected and accessible even in the event of unforeseen disruptions or system failures, enabling recovery.
Let's Work Together
OAKTREE APPS' CLOUD MIGRATION SERVICES HIGHLIGHTS
OAKTREE APPS' PROCESS FOR CLOUD MIGRATION SERVICES
Project Discovery
In the initial 1-2 weeks, we engage with the client to understand their cloud migration vision, end goals, and feature specifications. We consolidate everything into a comprehensive "specification document" that serves as the foundation for the project.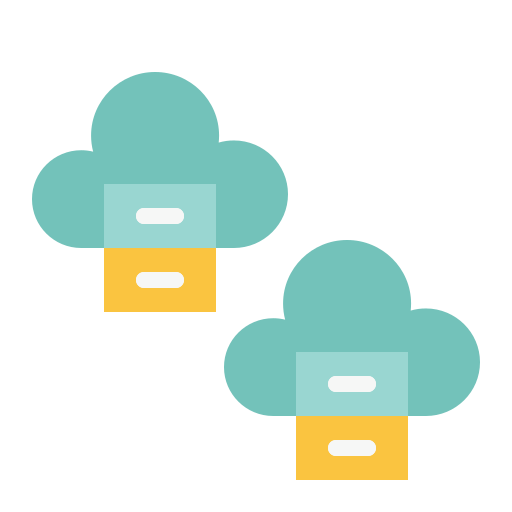 Updating Application
We update and optimize your applications for cloud compatibility, leveraging cloud-native services and architectures. Enhance scalability, availability, and performance while maximizing the benefits of cloud technology.
Phased Migration
We adopt a phased approach to migration, prioritizing critical components and gradually transitioning them to the cloud. This minimizes disruption, allows for thorough testing, and ensures a smooth transition for your applications and data.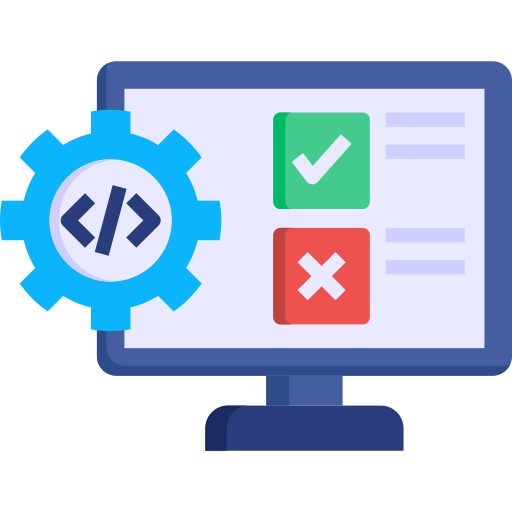 Launch
After thorough testing and client approval, we launch the migrated applications and data to the cloud. We provide a 2-hour launch window support to ensure a smooth go-live experience.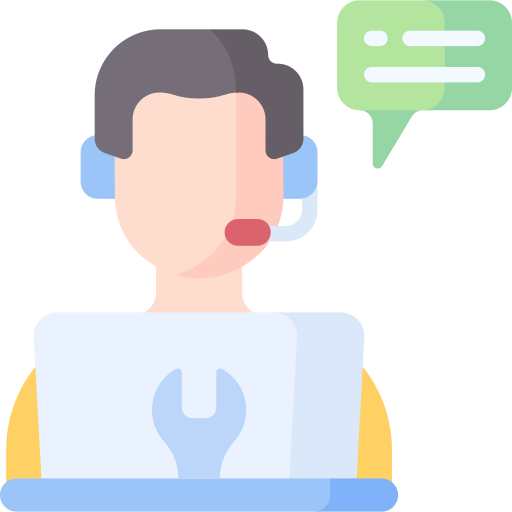 Data Migration
Our experts handle the seamless migration of your data to the cloud, ensuring secure transfer, data integrity, and optimal performance. We leverage efficient data migration techniques and cloud-native tools for a smooth transition.
Mock Migration
We perform a trial migration of a subset of data and applications to identify potential issues. Our cloud experts test the migration process and validate that it meets performance and reliability criteria. Our team also addresses any challenges or bottlenecks discovered during the mock migration.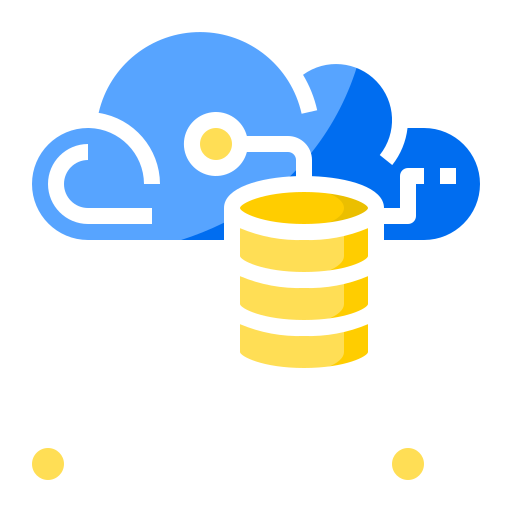 Testing
Rigorous testing is conducted throughout the migration process to ensure the functionality, performance, and security of your cloud environment. We perform comprehensive testing to identify and rectify any issues before the final launch.
Support & Maintenance
Our team offers ongoing support and maintenance services post-launch, ensuring the continued performance, security, and optimization of your cloud environment.
Schedule a Consultation
Why Choose OakTree Apps as Your Cloud Migration Service Provider?
Experience
Experience is extremely valuable in the matter of cloud migration service. As cloud services are becoming one of the most critical factors for business growth and profitability you should not take any chances with random inexperienced cloud service providers. OakTree Apps sets itself apart by offering one of the best teams of highly skilled cloud experts with unmatched depth and breadth of experience.
Reliability & Security
OakTree Apps is a company that specializes in offering reliable and secure cloud migration services. Our team of industry-leading cloud experts designs and builds cloud architectures that are extremely fault-tolerant, which makes sure that your apps and data are always available. Our team also suggests you the best practices for Application Performance Management (APM) which helps in enhancing the reliability of the solution. Furthermore the team also integrates features to reduce the cyberthreats.
Dedicated Support
OakTree Apps is a client-oriented organization. That's the reason we offer completely dedicated support for your cloud migration services.
Tailor-Made Strategy
Having a team of experienced infrastructure and data experts we are capable enough to solve complex solutions. We assign a dedicated team of our well-qualified cloud computing experts who will create a tailor-made strategy for your business needs.
Let's Work Together
Difference Between Cloud Migration Strategies: Rehost vs Replatform vs Re-architect
Cloud Migration Strategy
What Happens
What To Expect
Reshost/Lift & Shift
You move your on-premises application to the cloud without applying any changes to the code.

You will not be able to access all cloud benefits.
15-20% savings on on-premises app hosting.

Replatform
You move parts of your application with minor changes in the code.

You will get access to more cloud benefits against Rehost.
Enhanced UX, scalability, and fault-tolerance.
35%-80% savings on on-premises app hosting.

Rearchitect
You need to revamp the whole application by rewriting the code segments and then migrate it to the new-gen architecture.

You will get full access to the cloud benefits.
Up to 470% ROI
50% faster deployments
Total Cost of Cloud Migration Services
The cost of cloud migration can fluctuate significantly based on numerous factors, with smaller workloads typically starting around $5,000 and larger tasks potentially exceeding $500,000 and beyond. The factors to consider are:
Team you are working with
Cost of building the infrastructure
Cost of Cloud provider
Cost of data migration
Post-migration maintenance
Rewriting code of apps
Infrastructure spin-up
Amount of data to be migrated
Amount of time to migrate the data
Talk to an Expert
Time Required for Cloud Migration
Just like the cloud migration cost the timeframe for cloud migration also depends on several factors like:
Chosen method for cloud migration
Data volume to migrate
Complexity of the migration
Required code and configuration changes
The scope of target infrastructure
FAQs
Yes, OakTree Apps offer cloud migration services to startups as well as mid-sized companies and enterprises.
Every cloud has its own IaaS, PaaS, and SaaS services. All you need to do is share your requirements with OakTree Apps and based on those we will find out the best match for your migration project. We will take a few factors into consideration like- your budget, requirements for cloud infrastructure, security, performance, compliance, availability and more.
Yes, OakTree Apps will surely support you after the cloud migration service based on the signed contracts.
Yes, OakTree Apps is one of the most client-centric cloud migration service providers. We will be keeping you updated with all the outcomes after each phase of the migration to ensure complete transparency.